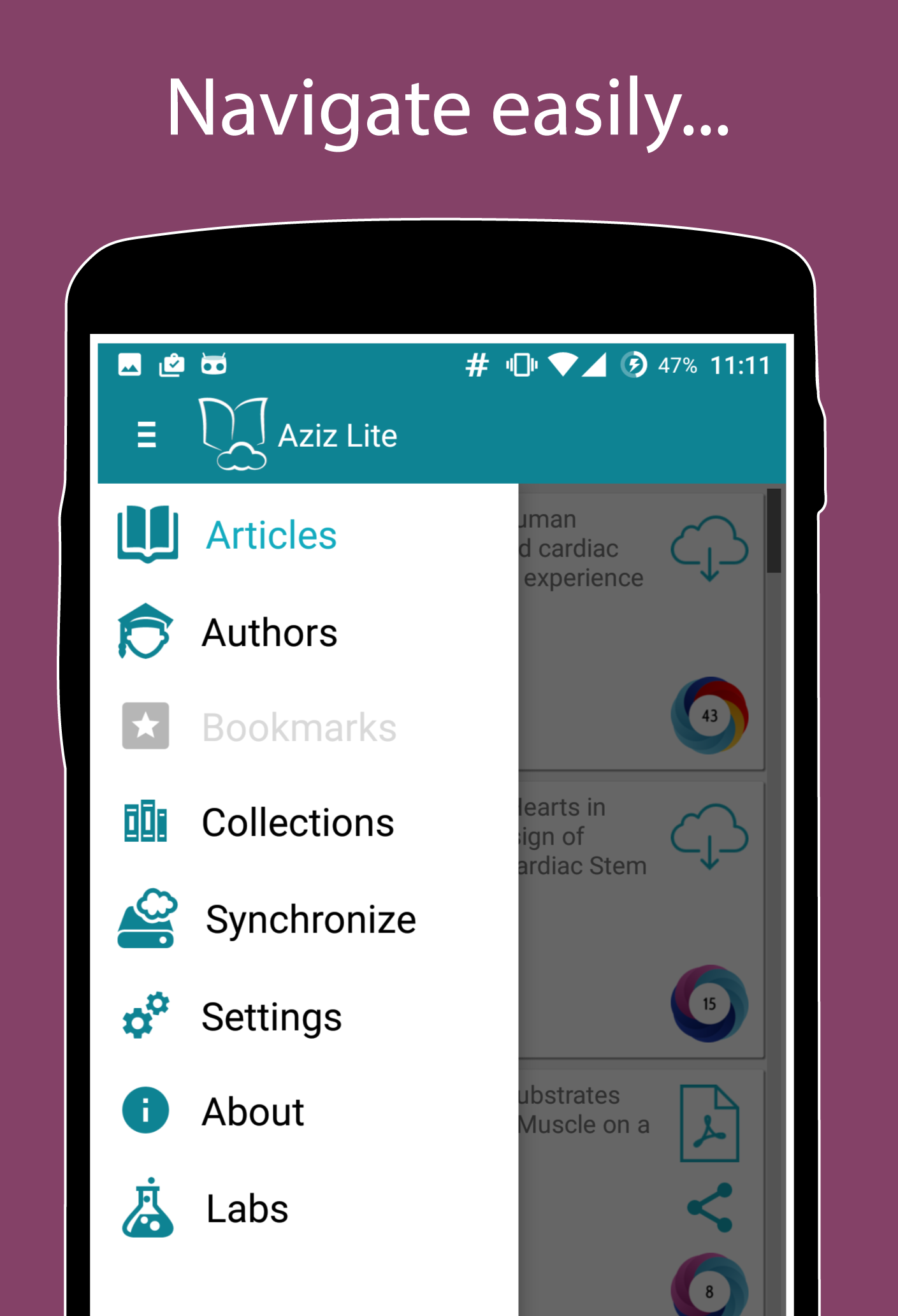 Switch quickly between articles, authors or your favorite collections, and even experiment with lab features such as Altmetric scoring and many more.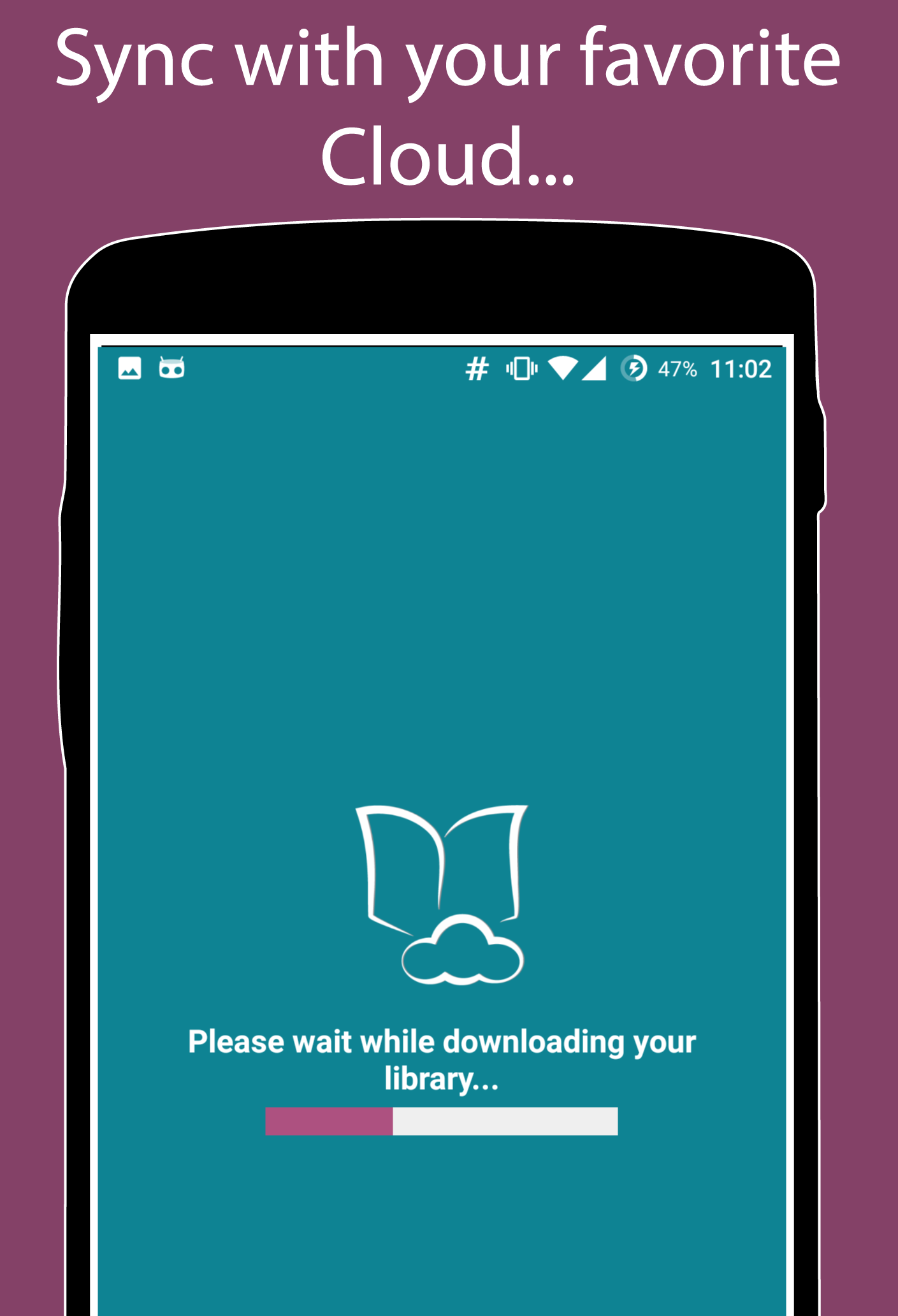 Choose any Cloud from Dropbox, Google Drive or OneDrive and download your article's library on your Android device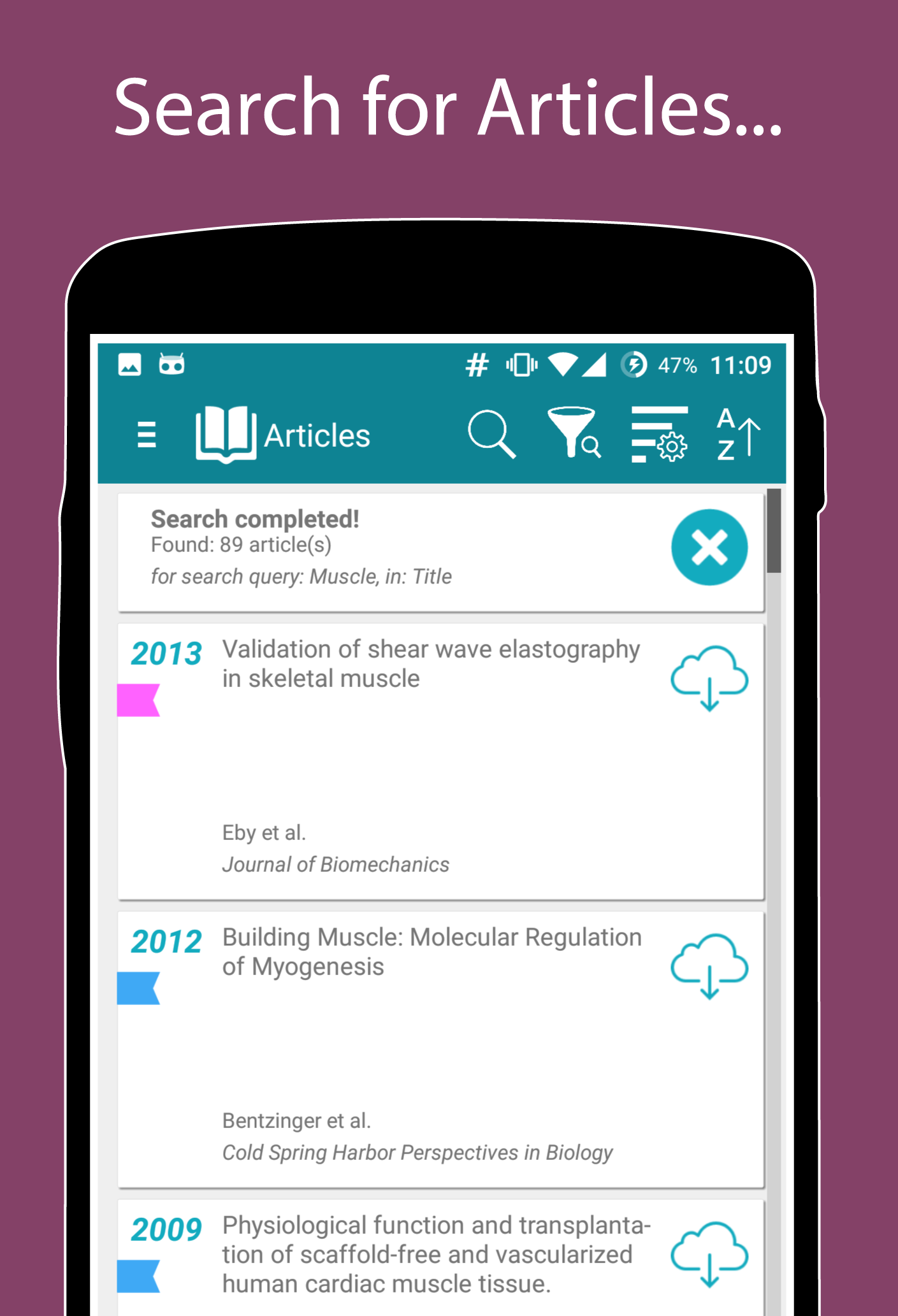 Search and sort all your articles based on a multitude of simple filters (title, author, year, ...) and advanced filters (color labels, ratings, Altmetric score, ...)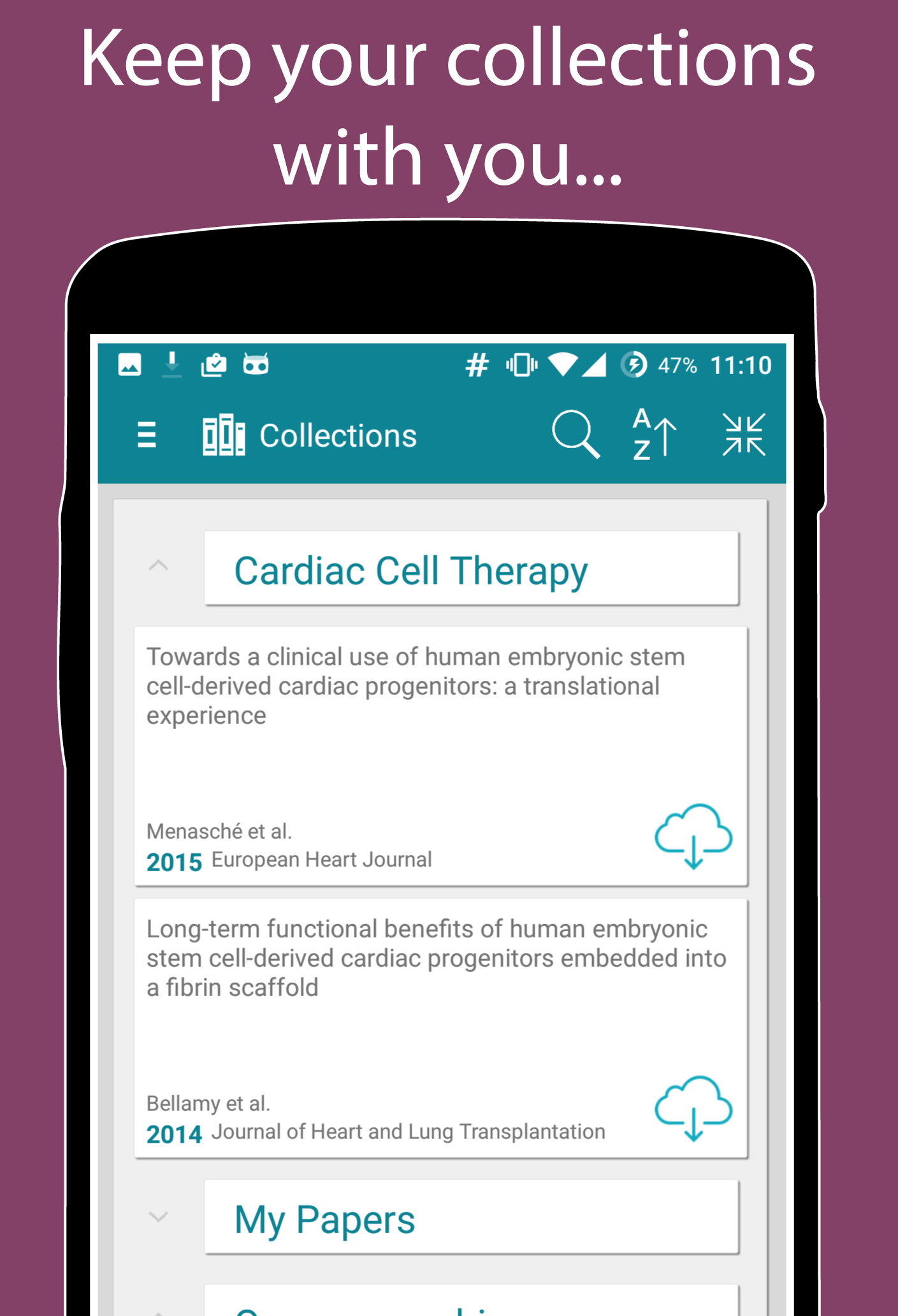 Synchronizing Aziz, Lite! and your reference managers lets you keep your articles sorted inside your collections, even on Android.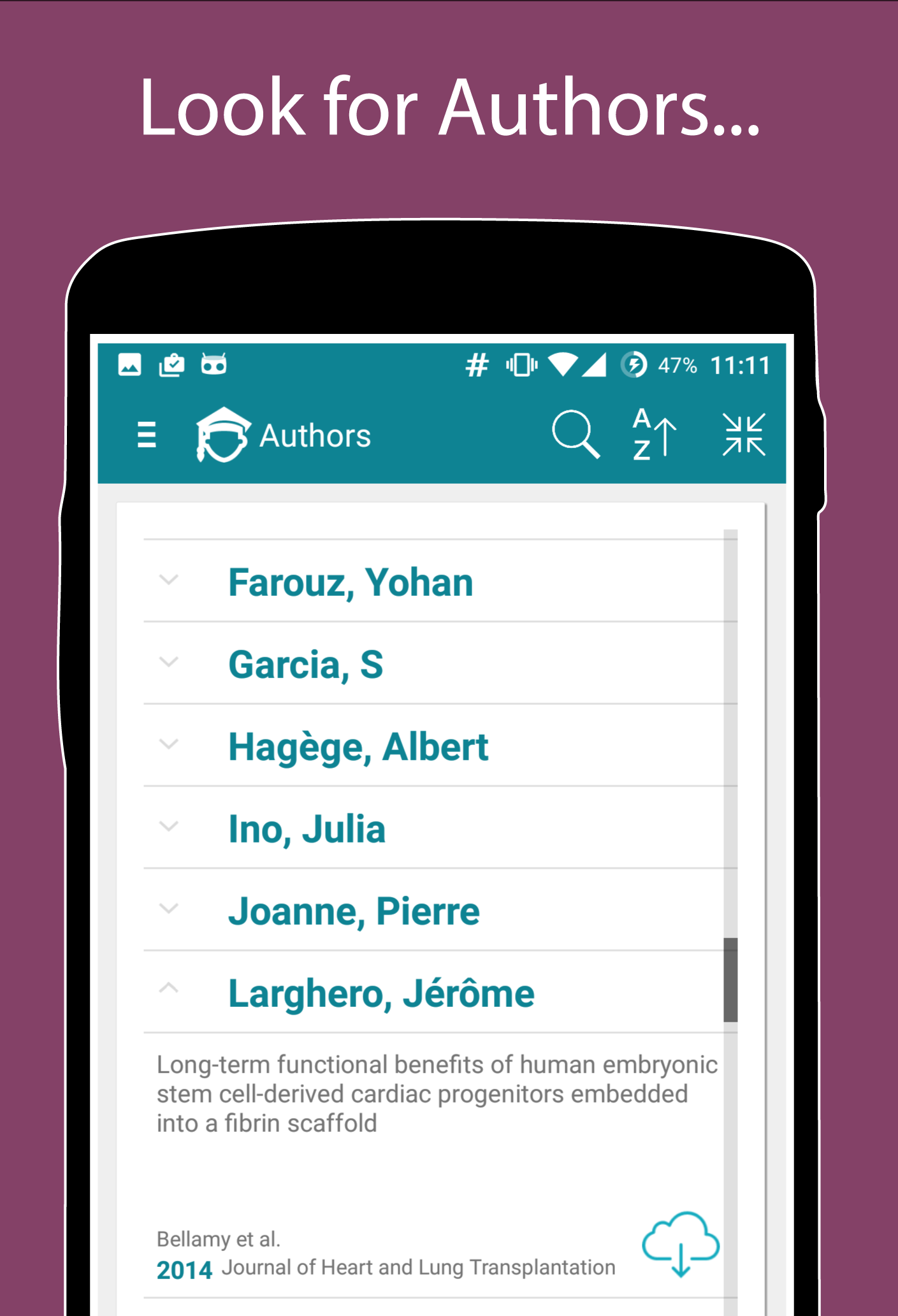 In addition to the Article's view, enjoy the option to sort files based on their authors.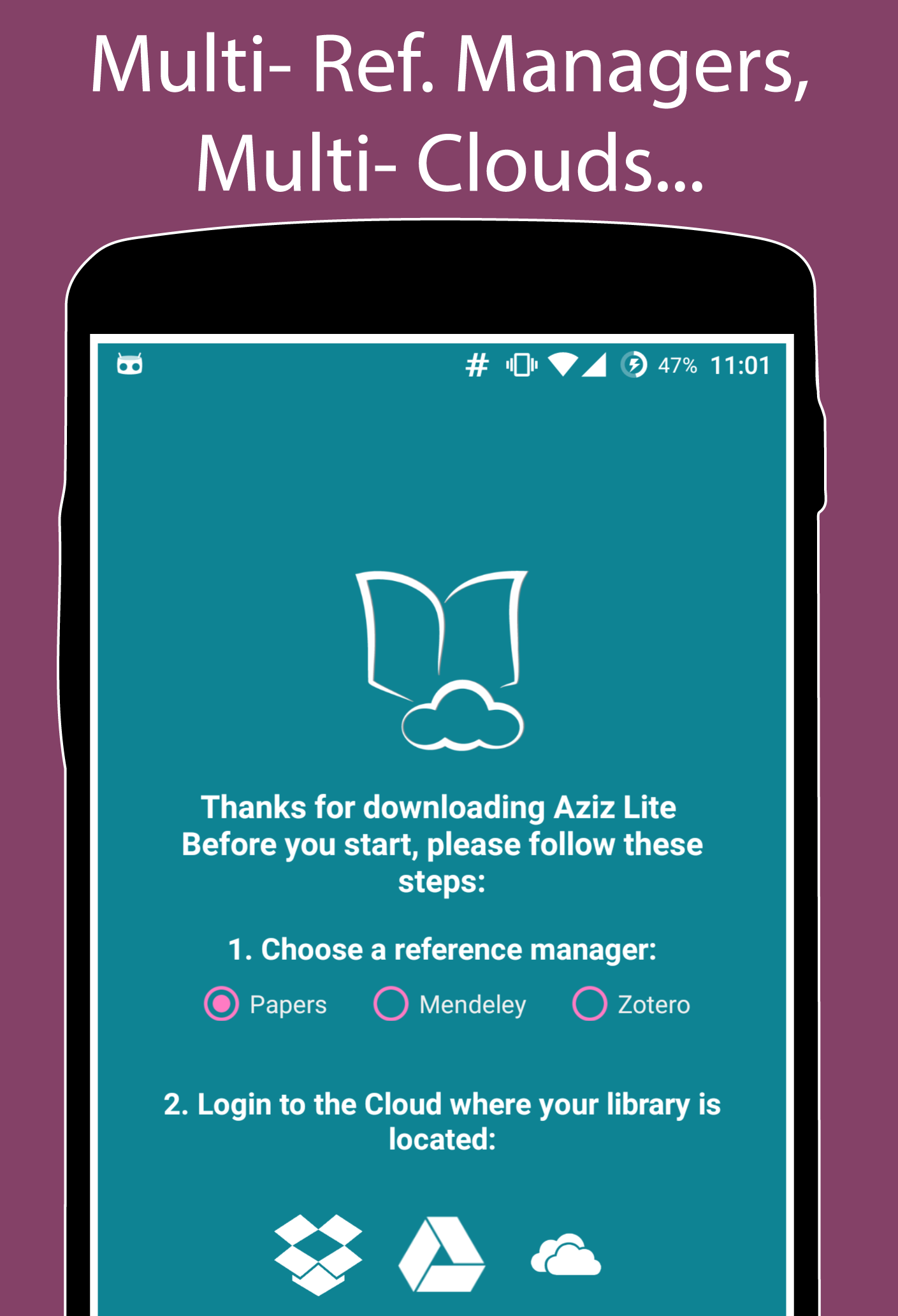 Aziz, Lite! is compatible with Papers 2, Papers 3, Mendeley and Zotero, as long as your library and files are stored on Dropbox, Google Drive or OneDrive.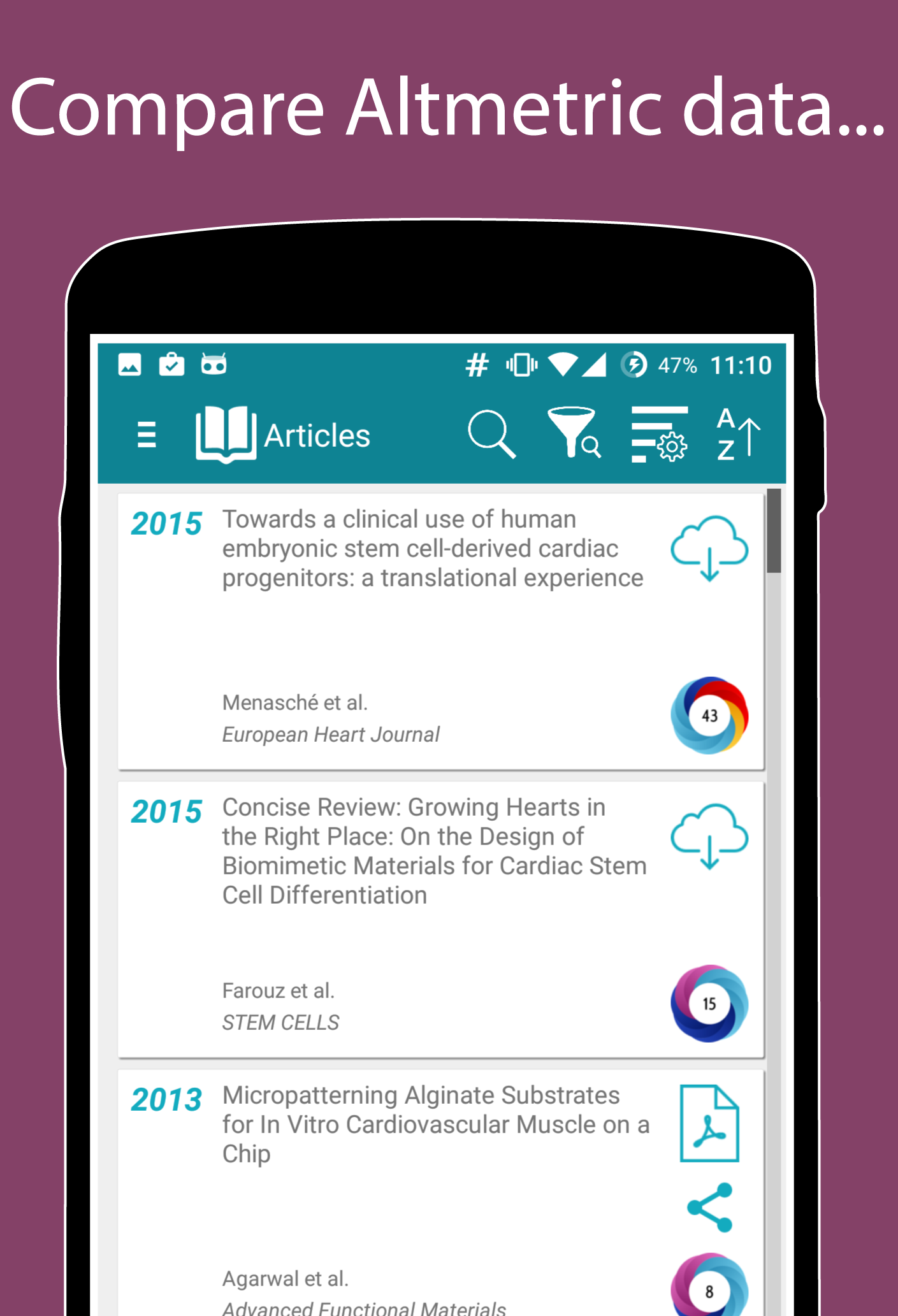 as part of the experimental features (the Labs), you can quickly visualize and access Altmetric information for any article with a known DOI. Additionally, the sorting filter lets you organize your files based on their Altmetric score.